Bonhams Amelia Island Auction 2021
Bonhams has held sales linked to Bill Warner's brilliant Amelia Island Concours d'Elegance since 2015, consistently bringing together an eclectic mix of automobiles for collectors, matching the wide variety of genres one routinely sees each year on the Concours field. Highlights have included everything from Steve McQueen's The Thomas Crown Affair Dune Buggy, to a pioneering 1896 Armstrong Hybrid Powered automobile and  2015 McLaren P1. Numerous important Brass Era cars have been sold there including the Don C. Boulton Collection in 2019, and last year's sale was noted for the dispersal of the Dean S. Edmonds Jr Collection at more than $9M.
Speak to a specialist face-to-face via video call, on the telephone or by email and benefit from more than 40 years industry experience across the United States and beyond. The Bonhams team of dedicated specialists aim to make your experience as easy and discreet as possible and secure the best results for you.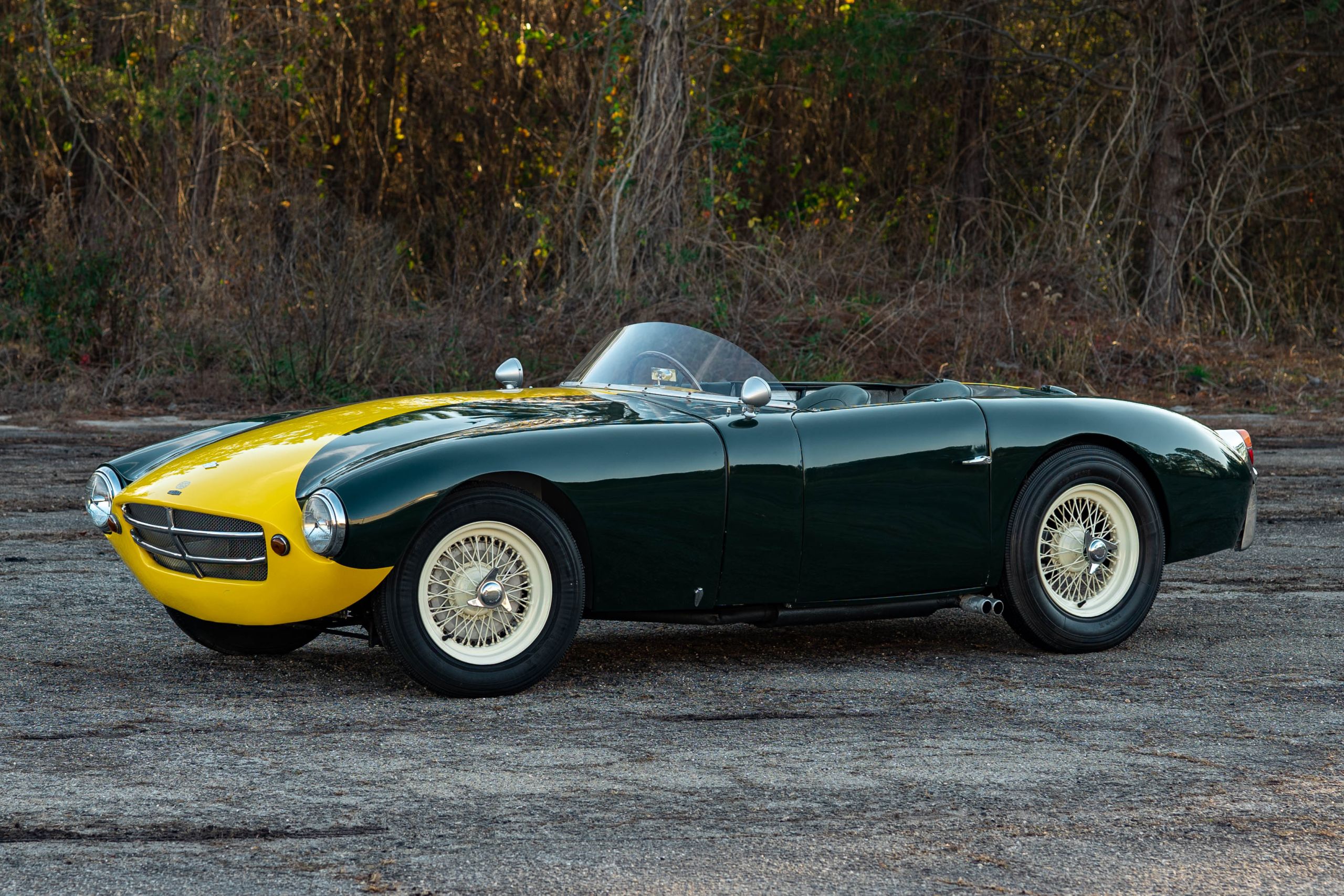 1955 RGS ATALANTA-JAGUAR
One of 11 produced. Featuring a well detailed aluminum body. A great car for motoring events and high speed rallies.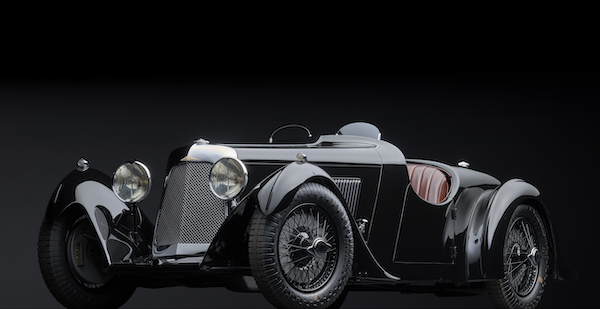 1935 GODSAL SPORTS TOURER
Coachwork by Corisca
One off coachbuilt 1930s sports car, Amelia Island Concours Best in Class-winner
Note: –
The purpose of this webpage is to provide information on a Classic Car Auction, it refers to material which is in the Public Domain. Carsceneinternational.com has no commercial relationship with the organisers or sponsors featured.
© carsceneinternational.com
Related Events