Palmen Collection (Barn Find) Auction
May 19 @ 5:00 pm

-

June 5 @ 7:00 pm
CLASSIC CAR AUCTIONS are excited to announce that The Palmen Barnfind Collection, by Gallery Aaldering, is now live and after a lot of anticipation, all 236 lots are now available for viewing online.
To make the auction more manageable, lots have been divided into three groups. Click on each of the images to see the lots in each group.
Clicking on the images will take you to Classic Car Auctions web pages.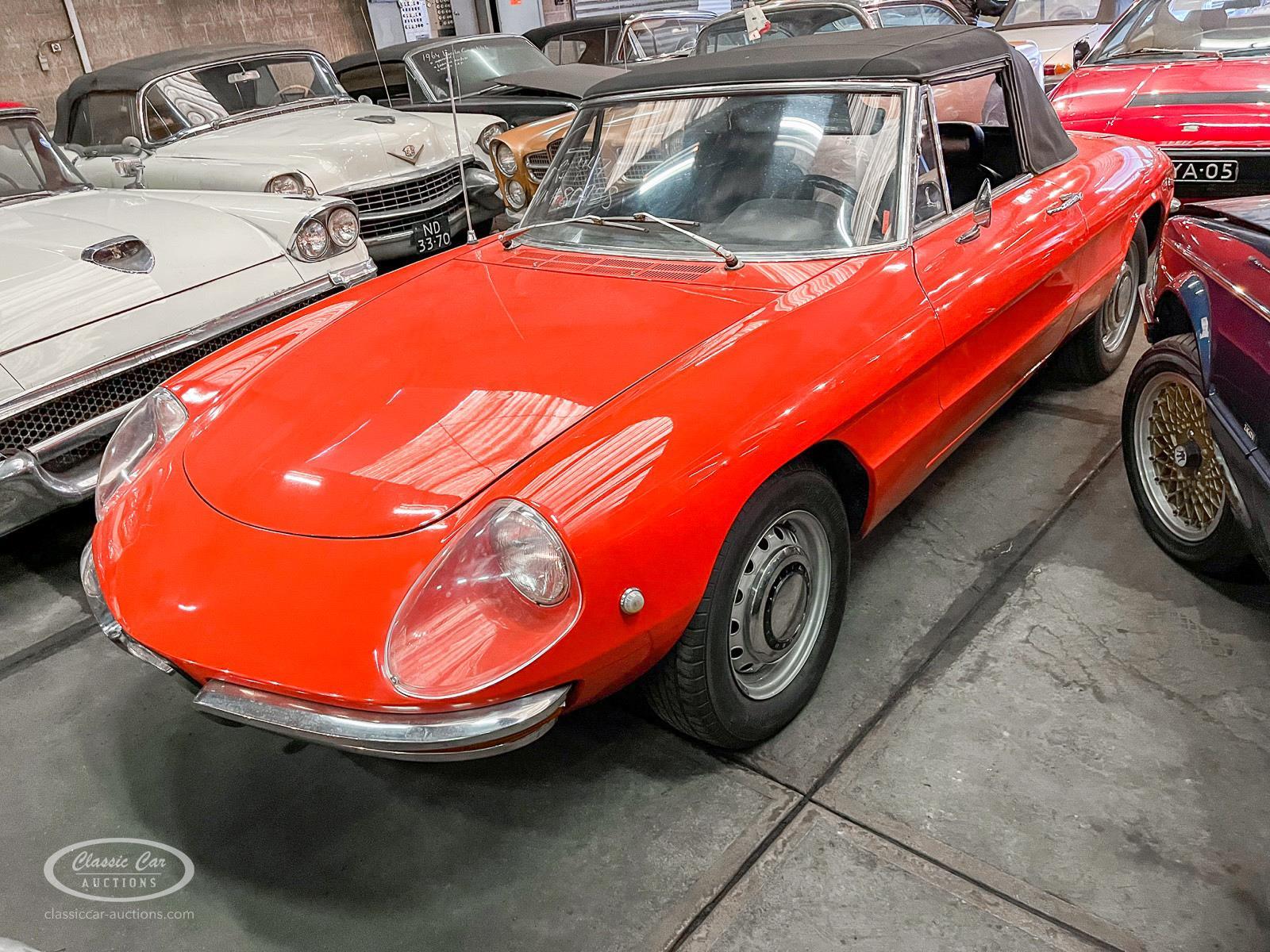 The auction will begin, ONLINE, on May 19th at 17:00 hours, and in order to bid, you must register on the CCA website. If you have already registered, simply log in.
Clicking on this button will take you to a Classic Car Auctions webpage.
Viewing days
To view the collection in person, CCA invites you to buy tickets ** and visit on these days and times –
– Saturday, May 27th from 9:00 am to 6:00 pm
– Sunday, May 28th from 9:00 am to 6:00 pm
– Monday, May 29th from 9:00 am to 6:00 pm
CCA has created a 240-page, full-colour hardcover auction catalogue that serves as an excellent reference and a lasting memory of The Palmen Collection. This catalogue is included in the admission price and you can collect it during your visit.
You are required to purchase an Admission Ticket in order to visit the Collection
– For one person – including one catalogue – € 55,00
– For two persons – including one catalogue – € 80,00
** CLICK HERE TO BUY ADMISSION TICKETS
Clicking on this button will take you to an 'eventix' webpage
Note: –
The purpose of this webpage is to provide information on a Classic Car Auction. It refers to material that is in the Public Domain. Carsceneinternational.com has no commercial relationship with the organiser or sponsors featured and cannot be held responsible for any errors or misinformation appearing on this webpage. It is advisable to contact the Auction House featured to verify the details of any or all of the vehicles shown on this page.
© carsceneinternational.com