RM Sotheby's Newman/Hass Racing Car Auction
FEATURING OVER 40 CARS AND HAAS MEMORABILIA
With an overall record of 108 wins and 8 championship seasons, the Newman/Haas Racing team has amassed a history of winning that puts them in the top-tier of Indy Car teams. Fielding undisputed superstars like Michael and Mario Andretti, Nigel Mansell, and Sébastien Bourdais, the team founded by Carl Haas and Paul Newman dominated both the CART and Champ Car series between 1983 and 2011 and forever changed the history of motorsport. Now, the private team plans its most public outing in years, an international auction hosted by RM Sotheby's of Newman/Haas Racing's treasured, race-proven chassis and many artefacts from their history.
Contact – info@rmsothebys.com
Here are just a few of the race cars that are in the auction –
They are not all race cars, there is this lovely Jaguar XK 120 – also offered without reserve –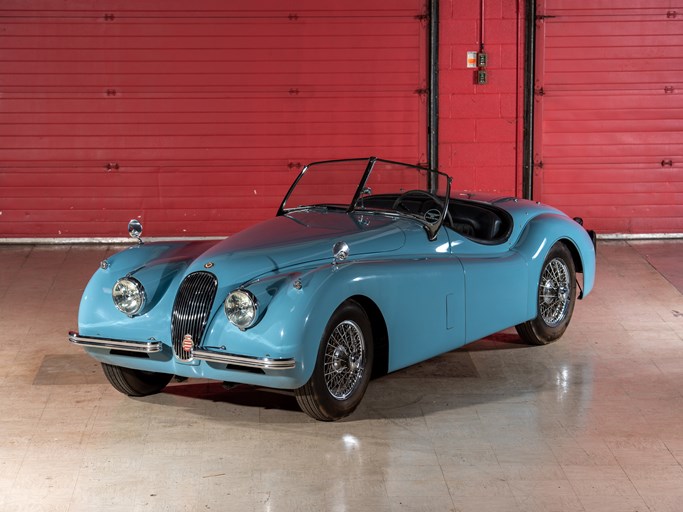 WATCH THE VIDEO –
Note: – The purpose of this webpage is to provide information on a Race Car Auction. It refers to material that is in the Public Domain. Carsceneinternational.com has no commercial relationship with the organiser or sponsors featured and cannot be held responsible for any errors or misinformation appearing on this webpage. It is advisable to contact the Auction House featured to verify the details of any or all of the vehicles shown on this page.
© carsceneinternational.com   
Related Events