Sotheby's Motorsport Auctions 2023
This image is for reference only
RM Sotheby's (auctions) and Motorsport Network (digital media and lifestyle promoter) have launched a joint venture called Sotheby's Motorsport. The aim of this exciting partnership is to create a next generation auction platform for 21st century sport, exotic, and luxury vehicles priced between $100,000 and approximately $1 million, thus providing the ultimate luxury online auto auction experience. Their website is designed to combine the best aspects of live in-person and online auctions while prioritizing the highest level of customer service and protection.
How is Sotheby's Motorsport Different?
Auto enthusiasts value live in-person auctions and online auctions for different reasons. By combining the best features of both worlds, Sotheby's Motorsport has created a new benchmark for a premium market that demands more confidence and higher customer service.
Check for yourself by clicking on this image and seeing what is currently on offer on a Sotheby's Motorsport webpage –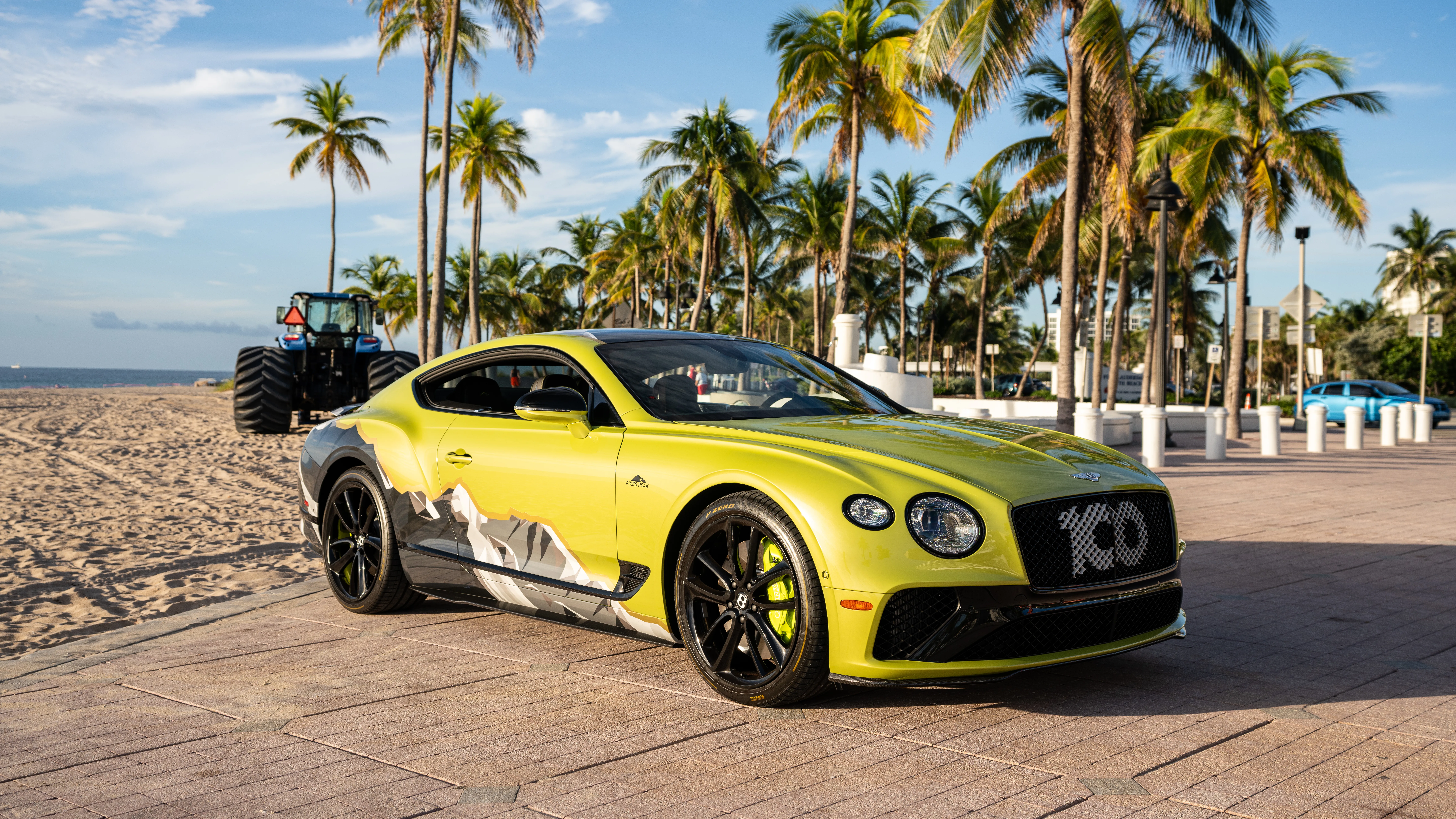 Note: –
The purpose of this webpage is to provide information on a Classic Car Auction. It refers to material that is in the Public Domain. Carsceneinternational.com has no commercial relationship with the organiser or sponsors featured and cannot be held responsible for any errors or misinformation appearing on this webpage. It is advisable to contact the Auction House featured to verify the details of any or all of the vehicles referred to on this page.
© carsceneinternational.com
Related Events